Sale Report for our 27th Annual Sale held Saturday 18th July 2020

We would like to send a huge
thankyou
to CL Squires and Co Stock and Station Agent, Nutrien Livestock NSW and VIC Stud Stock, Nutrien Ag Solutions – Goondiwindi, Nutrien Ag Solutions – Inverell, Paul Dooley Pty Ltd, studstocksales.com, AuctionsPlus, the boys who spent all week helping wash & prepare the bulls, the boys who helped yard the bulls through the sale, the girls from The Coolatai Hall Committee for the food, Lennons Butchery for the great steak & lastly every single person who drove through the gates!! Without
ALL
of you Our Sale doesn't run.
Ian & Shelley Durkin
Sale Report
We offered 30 Poll Hereford Bulls in total, sold 29 with a top of $20,000 for Lot 3 Mountain Valley Panama P120 to Shangri La Poll Herefords. Average Poll Hereford price $7482. We offered 17 Angus Bulls in total, sold all 17 with a top of $13,000 for Lot 35 Mountain Valley Gabba P896 to Tyler Angus. Average Angus price $6941.
Thankyou to everyone who made purchases and all the underbidders!
Sale Videos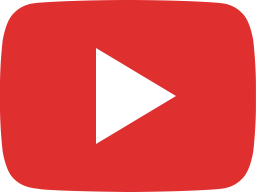 Mountain Valley 2020 Bull Sale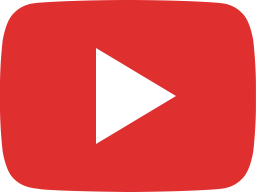 Lot 1 Mountain Valley 2020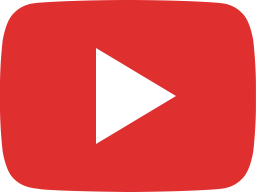 Lot 2 Mountain Valley 2020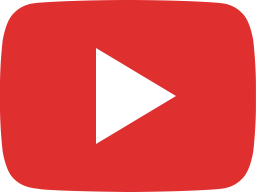 Lot 3 Mountain Valley 2020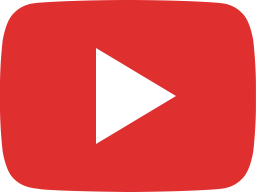 Lot 4 Mountain Valley 2020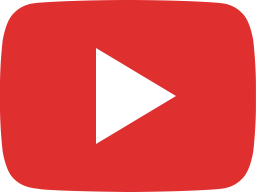 Lot 5 Mountain Valley 2020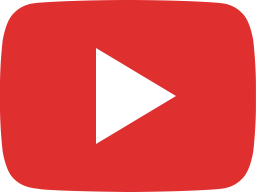 Lot 6 Mountain Valley 2020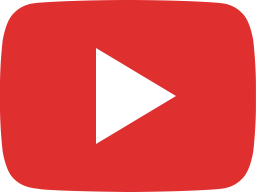 Lot 7 Mountain Valley 2020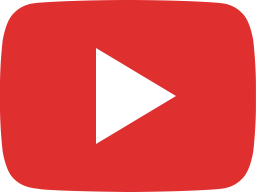 Lot 8 Mountain Valley 2020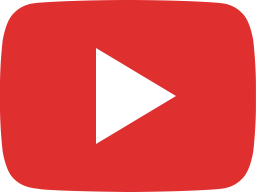 Lot 9 Mountain Valley 2020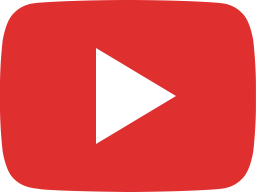 Lot 10 Mountain Valley 2020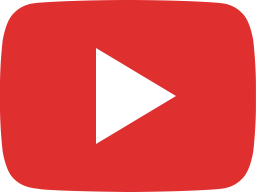 Lot 10A Mountain Valley 2020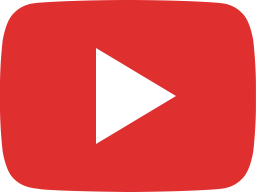 Lot 11 Mountain Valley 2020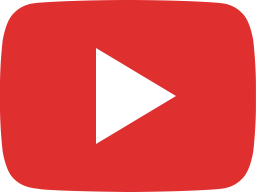 Lot 12 Mountain Valley 2020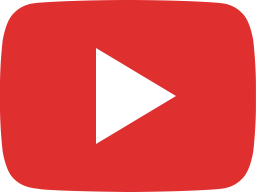 Lot 13 Mountain Valley 2020

Sale Catalogues
Sale Photographs