Sale Report for our 28th Annual Sale held Saturday 17th July 2021

Wow!!! What a day!!!
We are totally overwhelmed by the result! Thank you to all Buyers, Underbidders and to all those who came along. Big Thanks also to our wonderful family and friends who lent hand to make the day run so well we couldn't do it without you.
Ian & Shelley Durkin
Result of 28th Annual Bull Sale
41 Poll Hereford Bulls Sold to $30,000 (Lot 2 To Glenwarrah Herefords) and averaged $15,268. 18 Angus Bulls Sold to $34,000 (Lot 45 to Yarrawonga Santa's) and averaged $19,888.12 Yearling Angus Bulls sold to $20,000 (Lot 71 To Callandoon Angus) to average $14,000.
Sale Videos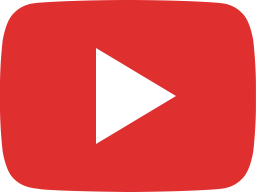 Lot 1 Mountain Valley 2021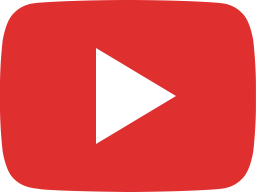 Lot 2 Mountain Valley 2021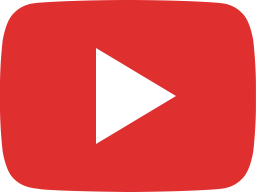 Lot 3 Mountain Valley 2021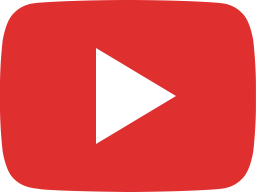 Lot 3a Mountain Valley 2021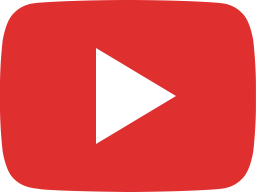 Lot 4 Mountain Valley 2021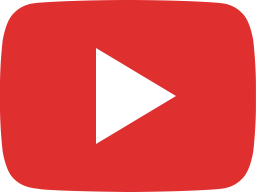 Lot 5 Mountain Valley 2021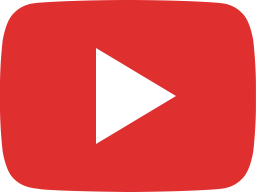 Lot 6 Mountain Valley 2021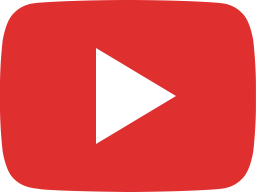 Lot 7 Mountain Valley 2021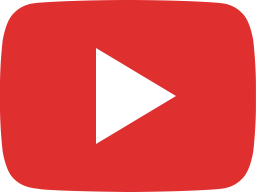 Lot 8 Mountain Valley 2021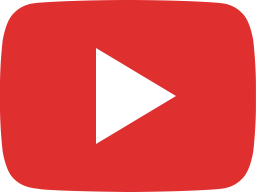 Lot 9 Mountain Valley 2021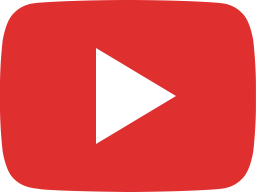 Lot 10 Mountain Valley 2021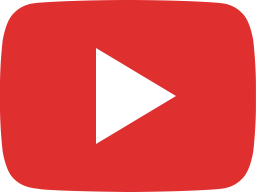 Lot 11 Mountain Valley 2021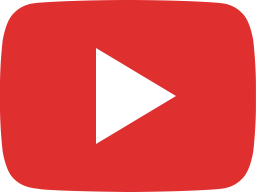 Lot 12 Mountain Valley 2021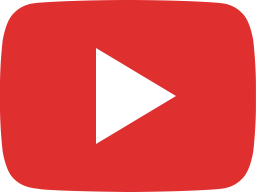 Lot 13 Mountain Valley 2021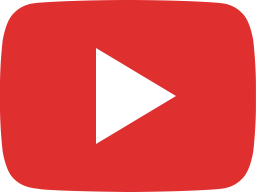 Lot 14 Mountain Valley 2021

Sale Catalogues
Photographs